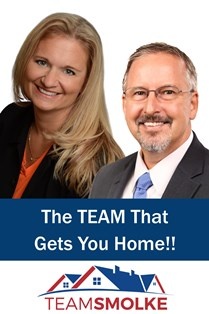 Team Smolke
You are applying with the Team Smolke. Your loan officer will be Lori Smolke or one of our team loan officers licensed in the state for which you are applying for a loan.
Team Members:

Lori Smolke: NMLS-916797 AZ LO-0921434; CA-DOC916797; CO-700042855; MN-MN-MLO-916797
Jerry Norlander: NMLS-1377355 AZ LO-0930861
Let over 90 years of combined lending experience work for you! Our team is well-seasoned in the mortgage industry and knows ... [ READ MORE ]
Mortgage Pre-Qualification
Know exactly how much you can afford, even if you haven't found the perfect home yet.
CALCULATE: